Contact us to come and fix your seawall.
Has your seawall been damaged by natural forces? Major structural issues and complications can occur if you don't fix it as soon as possible. At Carolina Seawall Repair By Concrete Uprising, we can come and inspect your seawall and employ repair solutions that eliminate issues and ensure its longevity.
We're extremely familiar with the weather and soil conditions here in North Carolina, so we know how to effectively fix seawall issues of all types. We also do concrete leveling, ground stabilization, and infrastructure work. For more information about our services or to have us come and inspect your seawall, contact us today.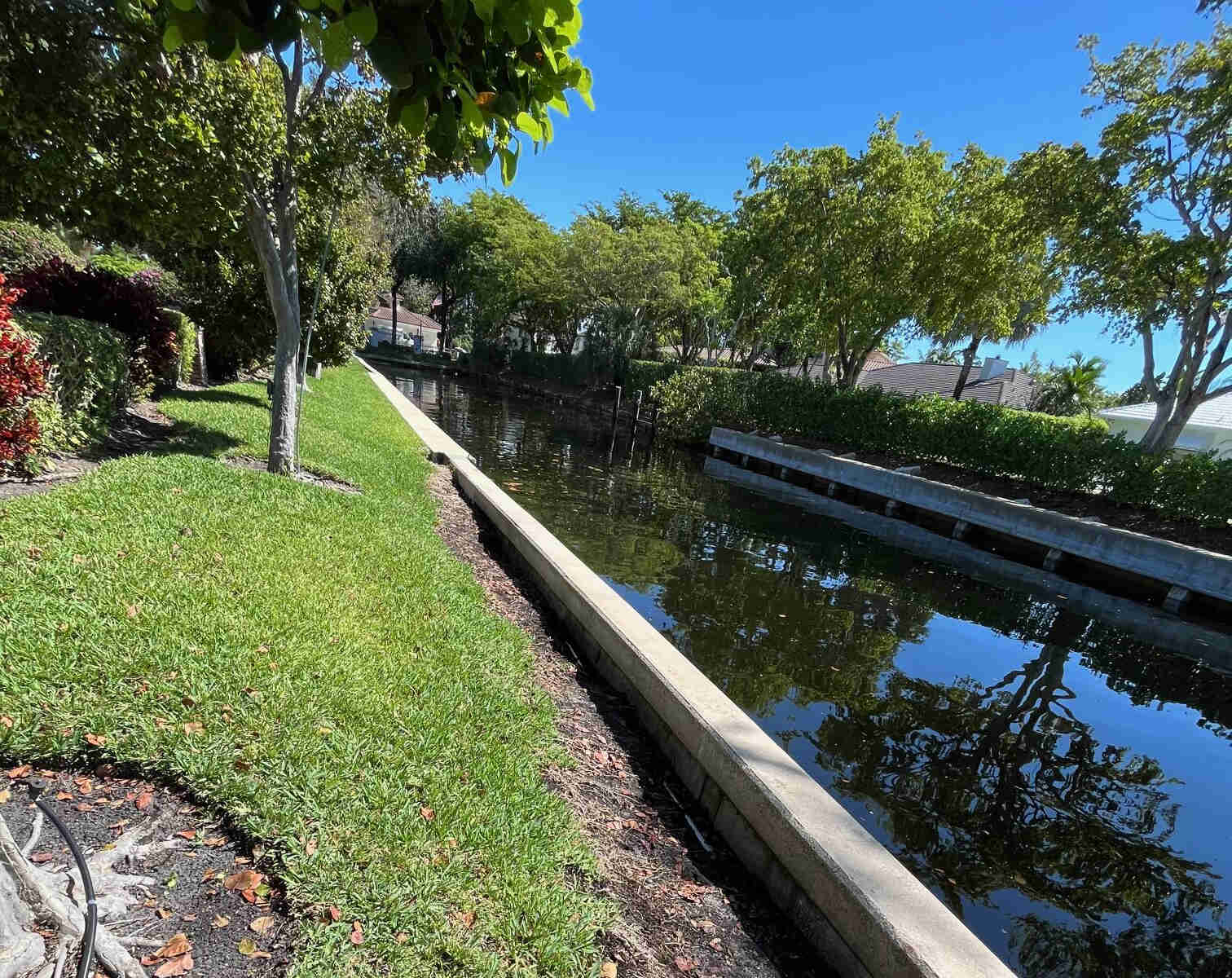 Carolina Seawall Repair By Concrete Uprising
Telephone:
(919) 818-3399
---