Our team at Carolina Seawall Repair By Concrete Uprising has extensive experience in working on waterfront properties in order to prevent erosion. We employ a variety of strategies to achieve this goal, and one of them is installing ground stabilization systems.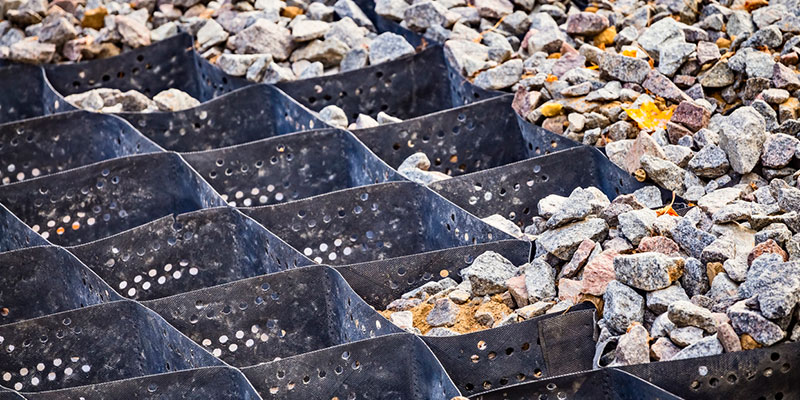 In this article, we'll go over the major types of ground stabilization systems to give you a better idea of how they work.
Biological – Biological ground stabilization systems use plants to keep soil in place. The roots of the plants grow throughout the soil, which helps prevent it from shifting or eroding away. This method is best for shorelines and other areas not intended for use in construction.
Physical – Another method of ground stabilization involves altering the physical composition of the soil. Physical ground stabilization systems use various soil additives, such as gravel, to allow the soil to compact more firmly and therefore achieve better stability.
Mechanical – Mechanical ground stabilization systems focus on increasing the friction and interlock between soil particles. They are often used in combination with physical methods, and they employ five main types of techniques. These techniques are compaction, pre-wetting, wetting-drying cycles, solid wastes, and reinforcement.
Chemical – Chemical ground stabilization systems involve adding agents to the soil, which then undergo short- and long-term chemical changes when exposed to water. These chemical reactions cause the additives to incorporate more fully into the soil, and they improve the soil matrix, making it more resistant to wetting and drying cycles, reducing soil swelling, and improving its overall shear strength.