We offer repair and maintenance services for concrete seawalls.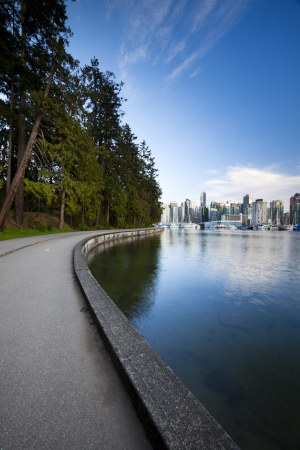 Concrete seawalls, also called bulkheads, are extremely common throughout the state of North Carolina. This coastal state has miles of access to the ocean, which is certainly appealing to those who love spending time on the beach, but having waterfront property also comes with some risks. For example, properties may often sustain water damage and soil erosion. To combat these concerns, property owners often have seawalls erected to serve as barriers between the land and sea. Most properties feature reinforced concrete seawalls, although some have other types of seawalls in place.
With the potential for severe weather conditions in the state, waterfront property owners must stay on top of the condition and performance of their seawalls. Even minor damage could threaten the safety of your property if the wall is no longer able to perform its job. A compromised seawall increases the risk of property damage caused by moisture intrusion and tidal surges. If you are concerned about the condition of your wall, our team at Carolina Seawall Repair By Concrete Uprising can help. We offer a range of repair and maintenance services for concrete seawalls.
Using state-of-the-art materials and cutting-edge technology, we are able to repair damage caused to concrete seawalls by a variety of conditions. We also use environmentally friendly repair methods to protect the surrounding area and ensure its beauty for years to come. As a local company, we understand the soil conditions and weather patterns, so we're able to apply this knowledge and deliver effective solutions to common moisture concerns.